Vanity Fair's Cover Shoot: May the 4th Be With You!
May the 4th Be With You! Und damit wir den Star Wars Day gebührend feiern können, hat uns Vanity Fair nicht nur einen Einblick auf das kommende Cover gewährt, sondern gleich ein ganzes Video online gestellt, das hinter die Kulissen des Fotoshootings und somit hinter die Kulissen von Star Wars: The Force Awakens blickt. Da gibt es natürlich (mittlerweile) vertraute Gesichter wie Daisy Ridley, John Boyega und Harrison Ford zu sehen und ein Detail dürfte mehr als interessant sein, nämlich Adam Driver in persona am Set. Bis dato wurde seine Rolle unter Verschluss gehalten. Spätestens jetzt dürfte allerdings klar sein, dass er wirklich Antagonist Kyle Ren verkörpert. Auch im Video mit dabei ist Lupita Nyong'o – awesome! (via)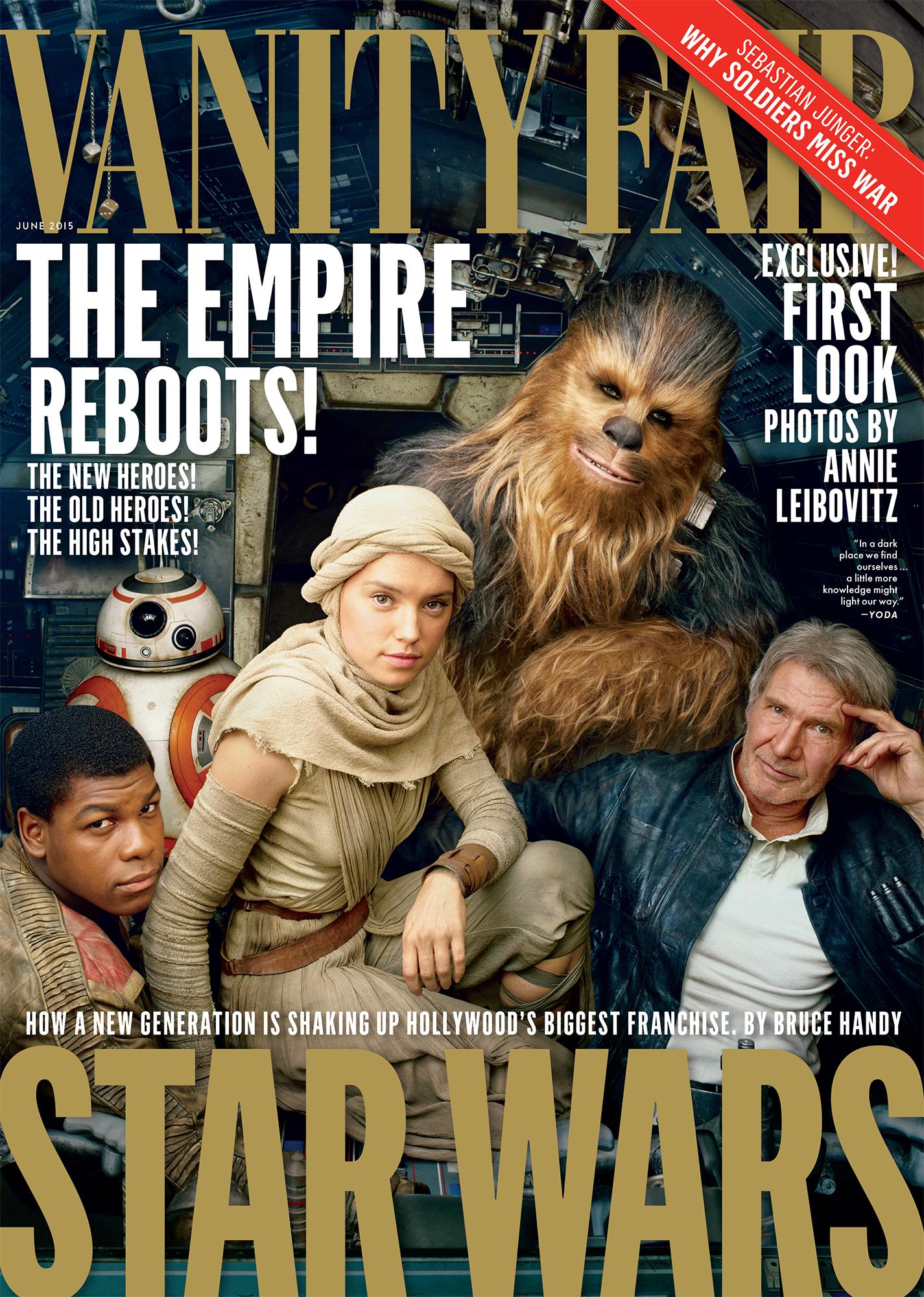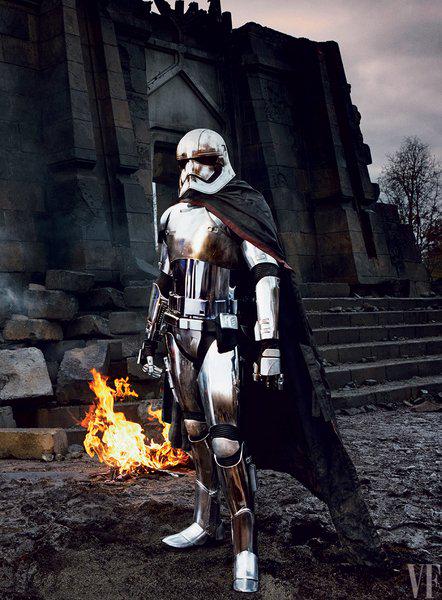 Star Wars: The Force Awakens © Walt Disney Studios Motion Pictures / Vanity Fair
Matthias mag Filme genauso sehr wie Serien und wäre gerne bei der ersten Mondlandung dabei gewesen. Ansonsten ist er regelmäßig Lost In Translation, was neben The Empire Strikes Back auch einer seiner Lieblingsfilme ist. Laut Werner Herzog schaut er zu viel ins Internet. Das ist sein Problem.
YOU MAY LIKE